Digital Euro Association Blog
by Digital Euro Association on Oct 26, 2023 3:00:00 PM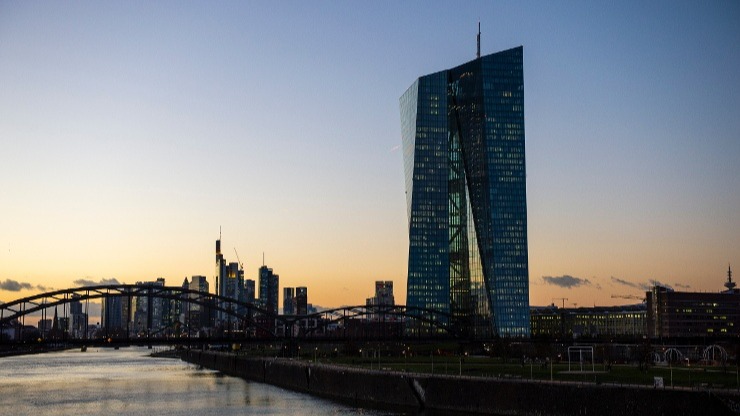 The Digital Euro Association (DEA) welcomes the decision by the European Central Bank (ECB) to take further steps in preparation for potentially introducing a digital euro. On October 18th, the ECB officially announced its plan to advance to the next phase of the digital euro project …
by Digital Euro Association on Oct 20, 2023 9:13:46 AM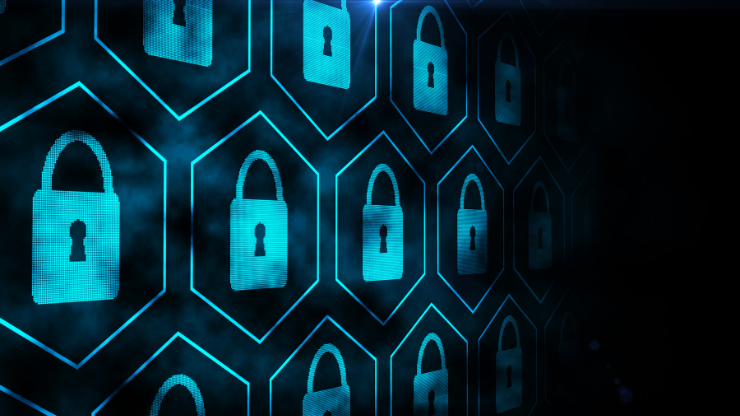 Privacy is a key feature in the successful adoption of Central Bank Digital Currency (CBDC). However, ensuring privacy in this disruptive innovation, particularly in offline payments, presents several challenges.
by Digital Euro Association on Oct 16, 2023 10:00:00 AM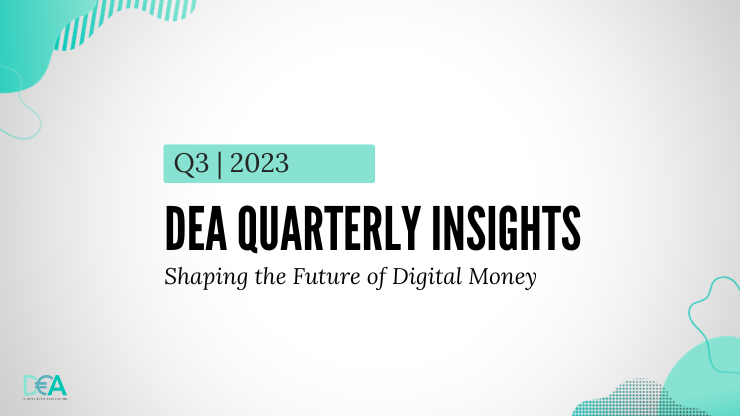 Welcome to the latest edition of the Digital Euro Association's Quarterly Insights!